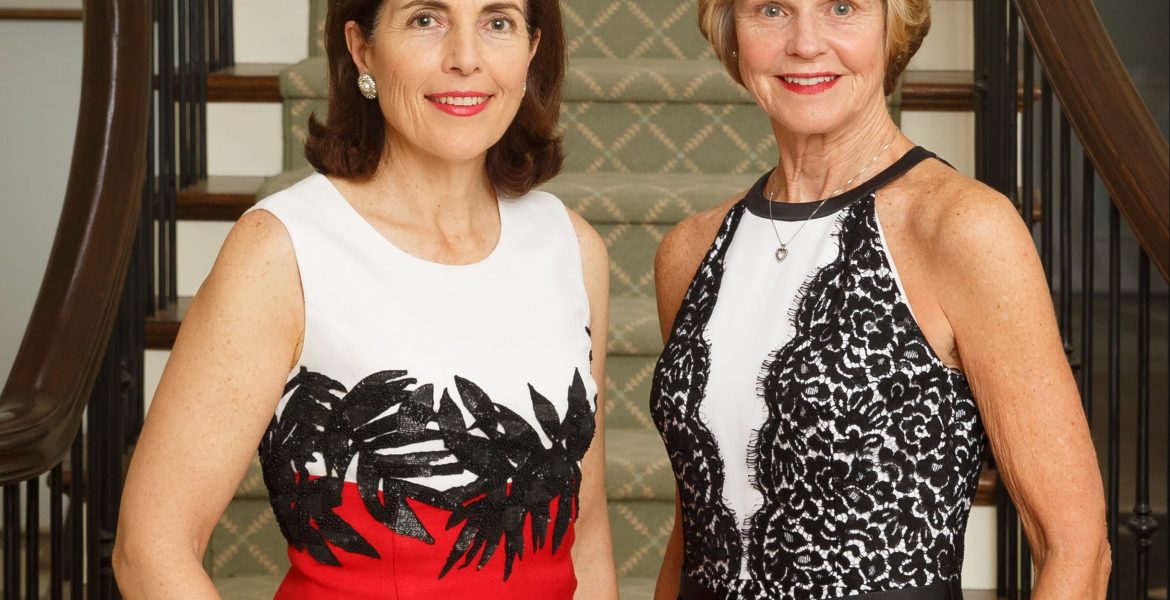 The sixty-second Piedmont Ball sponsored by The Woman's
Auxiliary of Piedmont Hospital will be held on Saturday, January
26, 2019, at the Piedmont Driving Club.
The Ball Co-Chairmen Mrs. George J. Hauptfuhrer III (Sally) and
Mrs. Horace D. Nalle, Jr. (Tricia), and their committee, along with
Ball Designer Tony Brewer of Tony Brewer and Co. are planning
a fabulous and fun evening. The Ball with be honoring Mrs.
Ramon Suarez (Peggy) as Honorary Ball Chairman. Peggy is a
Life Member and former President of the Auxiliary. Peggy has
accumulated over 12,000 volunteer hours. Ann Rankin Cowan is
President of The Woman's Auxiliary.
Back by popular demand, the guests will dance the evening
away to Big Swing and the Ballroom Blasters. The Special Gifts
Committee is busy collecting exciting door prizes.
Proceeds from the 2019 Piedmont Ball will be used to support
Piedmont's Women's Heart Program, whose mission is to
empower women with or at risk for cardiovascular disease
to lead healthier, longer lives by offering a supportive
environment. This will help women to connect with others and
access exceptional holistic cardiovascular care attuned to their
unique needs. In particular, your support will enable Piedmont
patients to benefit from educational events and one-on-one
wellness coaching that focuses on heart-healthy eating, mental
well-being, and movement.
For more information, please contact The Woman's Auxiliary
Office 404-605-3273.