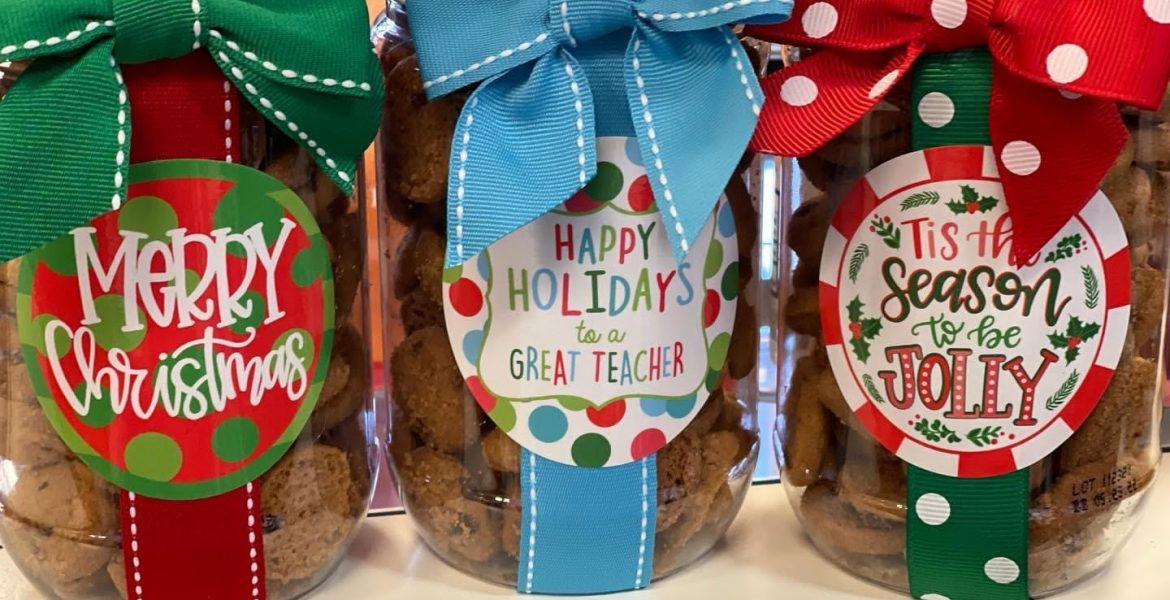 It really is the most wonderful time of the year, and look no further than Dunwoody to get into the holiday spirit this season. Only 10 miles north of Atlanta, Dunwoody has developed into a hotspot for dining, shopping, and business, even having annual events like the Dunwoody Arts Festival and Lemonade Days. And they are open and ready for you to visit!
There are so many fun and festive things to do in the Dunwoody area, from shopping to dining, to sightseeing. Boutique shoppers will enjoy shops like The Enchanted Forest and Under The Pecan Tree, as shelves are stocked full of unique gifts for the home, as well as personalized items like hats and tumblers. Art collectors will enjoy a visit to Spruill Gallery not just for the one-of-a-kind art, but for the festive decor as well. Check out their Handmade Gift Bazaar on Saturday, December 18m from 11 am-3 pm; it's a fun opportunity to meet and chat with the artists in person as you shop.
If you're looking to see some Christmas lights and take some great holiday photos, then look no further than the Cheek-Spruill House in the heart of Dunwoody. Did you know that this historic home was the first project the Dunwoody Preservation Trust fought to keep back in 1994? It is now protected and available for all to enjoy and I must say it is beautifully lit up and decorated and makes a beautiful backdrop for your family photos.
Need a bigger Christmas light show? No problem. Brook Run Park has a whopping 75,000 light set up decorated along the walkway through December 27 and this year's theme is Hollywood Holidays, which includes decorations from popular movies.
Let's Feast! Visitors to the Dunwoody area have myriad options from both local and national restaurants. Iron Hill Brewery is a fun place to enjoy a beer, as well as a couple of their famous Cheesesteak Egg Rolls. More of a wine lover? Great! Vino Venue stocks over 50 wines available by the glass, along with a respectable craft beer selection, and bistro-style cuisine designed for sharing. And who doesn't love tapas? Eclipse de Luna has an extensive tapas menu, and even offers live music a couple of nights a week. There truly is something for everyone. My favorite tip is to enjoy a nightcap on the rooftop bar of the AC Hotel Dunwoody's Bar Peri after dinner or a long day of shopping and sightseeing. It's very laid back and intimate bar, with the best view of the Dunwoody skyline, both indoors and patio area. I'll meet you there!