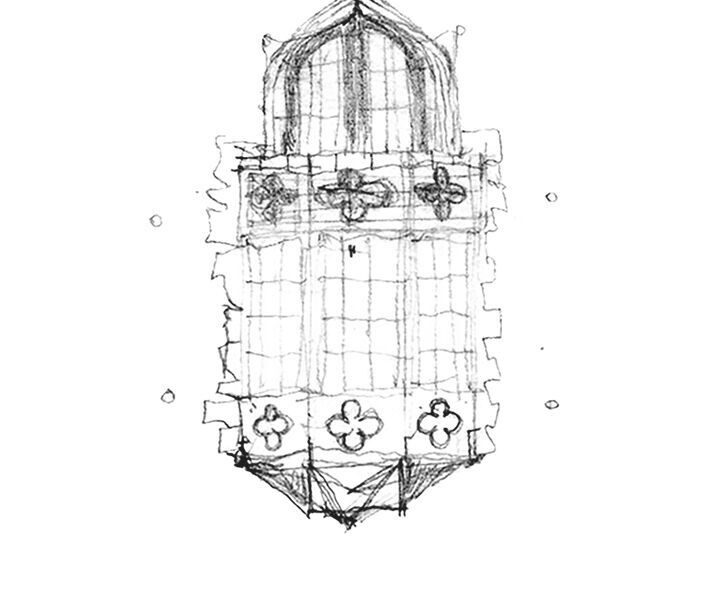 Starting September 21st, celebrated Birmingham-based architect Jeffrey Dungan, will be unveiling twenty hand-drawn sketches available exclusively at Dixon Rye for a month-long "pop-up" shopping experience.
The collection of sketches includes renderings of Dungan's architectural work from a notable Southern project on Alabama's Lake Martin to a vast project in Guatemala, the art available at Dixon Rye will provide a look into the vision and process behind some of Dungan's most respected work across the world.
In an internet-age world, Dixon Rye, prides itself on creating an experience for consumers vs. simply a place to shop and this is just one of the many examples of how they're working to achieve.
Location
1085 Howell Mill Rd NW
Atlanta, GA 30318
(404) 883-3939
Website
Hours
Monday – Saturday: 10am – 6pm
Sunday: 12pm – 5pm