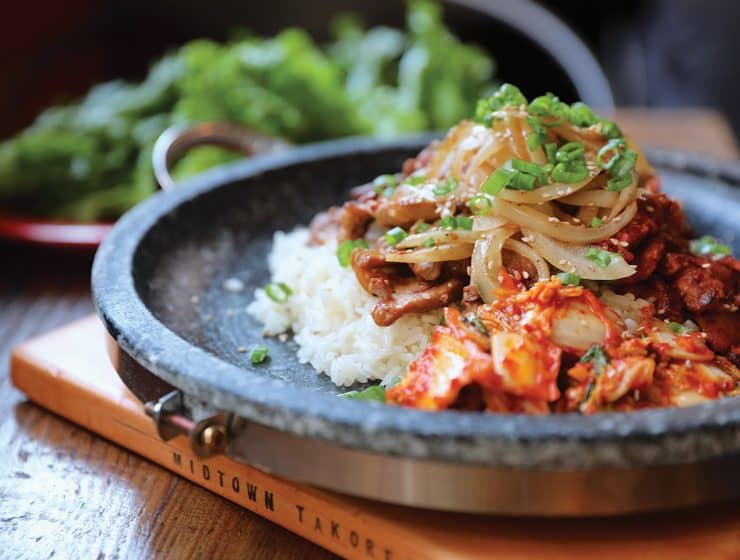 My favorite fried chicken in Atlanta is now located in the most unlikely of places . . .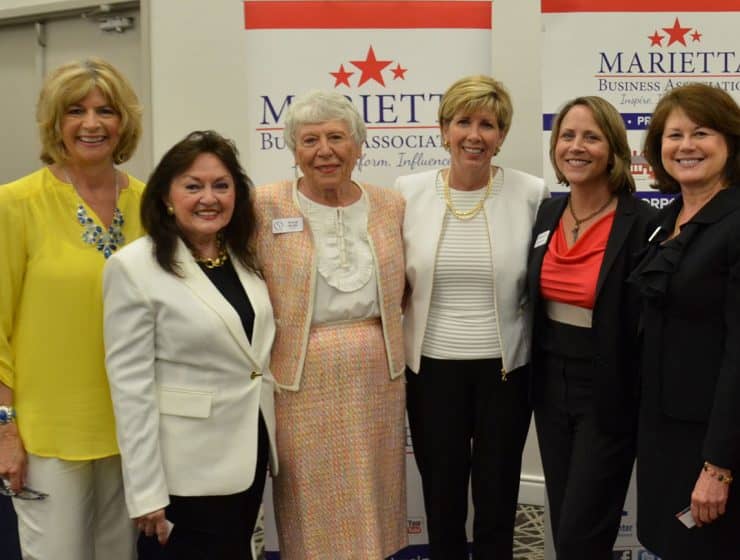 The Marietta Business Association sponsored a panel discussion of "Women Who Lead." Invited to participate…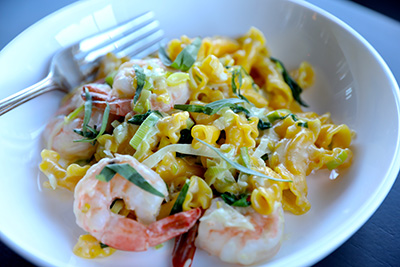 Allora Once a hot restaurant in the early aughts, Lobby at Twelve at the base of the Twelve Hotel and Residences at Atlantic Station had begun to show its age. So Concentrics…
SUBSCRIBE
Subscribe now to get notified about exclusive offers from Season Magazine every week!