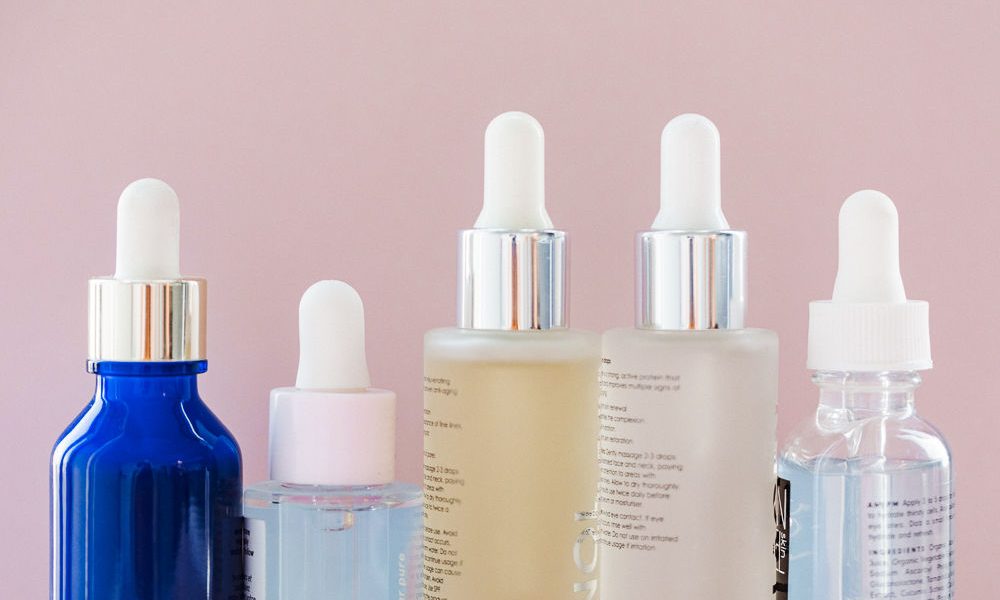 Let's talk serums. Serums are the unsung hero of any skincare routine, and if you're not using one, you're missing out! These concentrated formulas filled with active ingredients target all kinds of skin challenges. Wrinkles, dryness, hyperpigmentation and just about any other skincare issue can be targeted with a great serum.
The serum falls into your skincare routine after cleansing and toning, but before sunscreen during the day or moisturizer at night for best results. That's right, you can use a serum both day and night.
Is your skin feeling dull? A vitamin C serum is a great choice to brighten the appearance of skin and deliver antioxidant benefits. Eminence Citrus & Kale Potent C+E Serum is a great choice.
Dry skin? Look for a serum with Omega 3, 6, and 9 oils plus ceramides which will help strengthen skin as well as give it that extra dose of moisture skin is craving. Paula's Choice Omega + Complex Serum is packed with everything you need to bring dry skin back to life.
Is one more step just too much for your busy life? Consider using Care Skincare's The Everything Multi-Level Moisturizer. This moisturizer contains loads of hydration, repairing properties like natural grade fermented black tea to fight free radical damage, giving you all of the benefits of a serum in a single moisturizer.
Looking for a more youthful appearance? Naturally Serious's Illumi-Nation Anti-Fatigue Power Serum is enriched with 1% Lavandox (from Spanish Lavender) which reduces stress in the skin, as well as 3% Persian silk tree to improve the look of fine lines, uneven skin tone, and texture. For those looking for instant gratification, this serum reduces the appearance of wrinkles within the first 24 hours. Bonus – it's a super clean serum that is ethically developed from product to packaging.