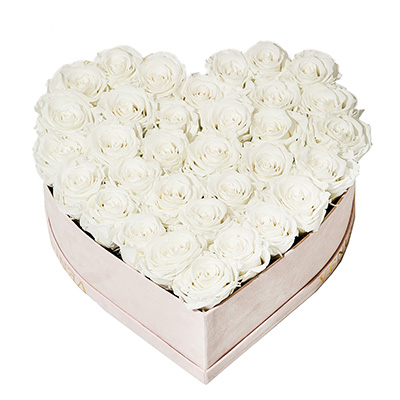 Roses are red, violets are blue
I've found the perfect gift for you.
The most romantic day of the year is a time for candy and flowers,
dining out or sleeping in. It's a time for gift giving and time-sharing,
spending time together showing your love.
Here are some gift ideas we selected to make your Valentine's Day
a special day to show someone special how really special they are.