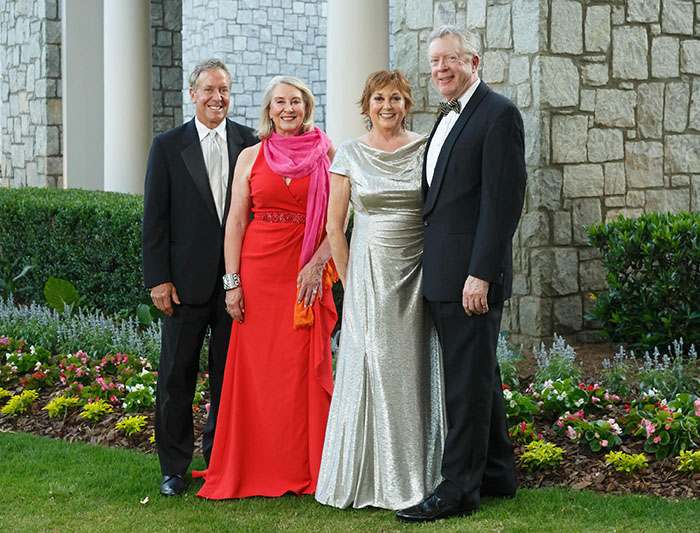 The Sixty-third Piedmont Ball, The Splendor of Crete, the Greek Isles, promises to be a spectacular evening. On Saturday, January 25, 2020, the Piedmont Driving Club will take you to breathtaking Greece where you will enjoy cocktails, a delicious dinner, dancing to Pure Party Band and late-night entertainment provided by the smooth crooning of Douglas Cameron. Honorary Ball Chairman Sheila Bonner will be at the door to welcome you.
The proceeds from the 2020 Piedmont Ball will be used to help purchase a Fluoroscopy Unit for the Piedmont Transplant Institute, which will allow physicians to perform a rather complex procedure called Endoscopic Retrograde Cholangiopancreatogram (ERCP) on patients with organ transplants as well as other conditions that may lead to bile duct obstruction. The upgrade of this unit will also allow other areas of Piedmont to utilize it on patients when a fluoroscopic image is needed. Piedmont Atlanta is only one of two liver transplant programs and only one of three kidney transplant programs in the State of Georgia. With your help and the money we raise, we can make life-saving changes for Piedmont's patients.
For more information please call he Woman's Auxiliary Office 404-605-3273.