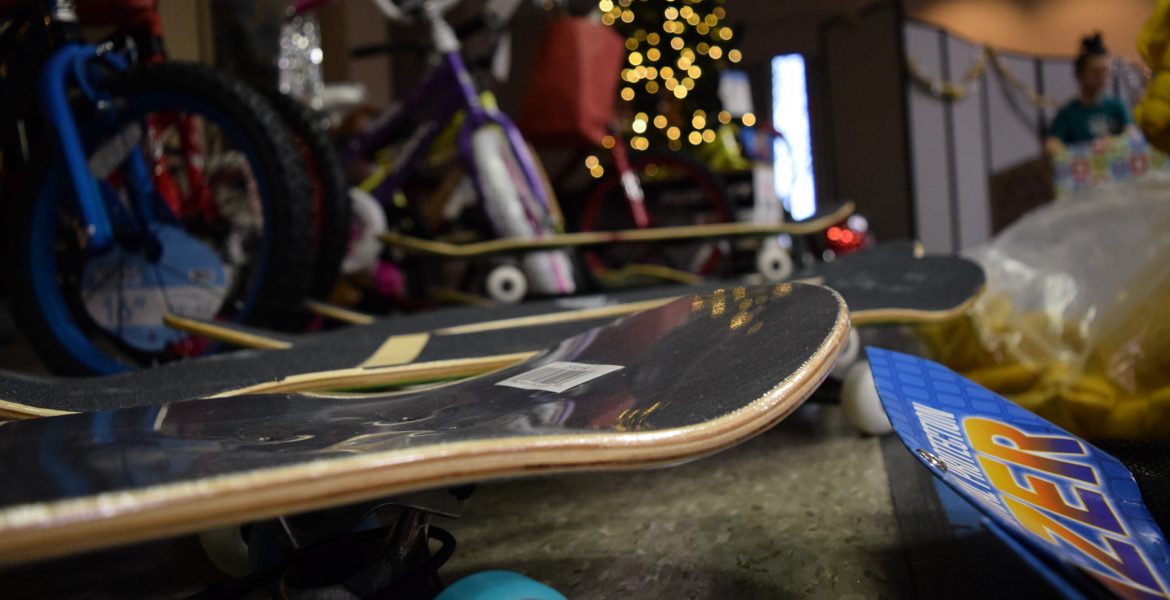 Atlanta Children's Shelter's Holiday House December 11 – December 15 supports parents facing homelessness or who faced homelessness in the past by empowering them to shop for free at the Atlanta Children's Shelter. The goal is to alleviate the financial burden of holiday shopping while providing families with holiday cheer and excitement.
In 2022, Atlanta Children's Shelter gave hope and holiday cheer to over 650 children, and their goal this year is to surpass that with the help of generous donations and volunteers.
If you'd like to get involved as a volunteer, contact Emily Stinson at estinson@ascatl.org
For more information, visit ascatl.org.