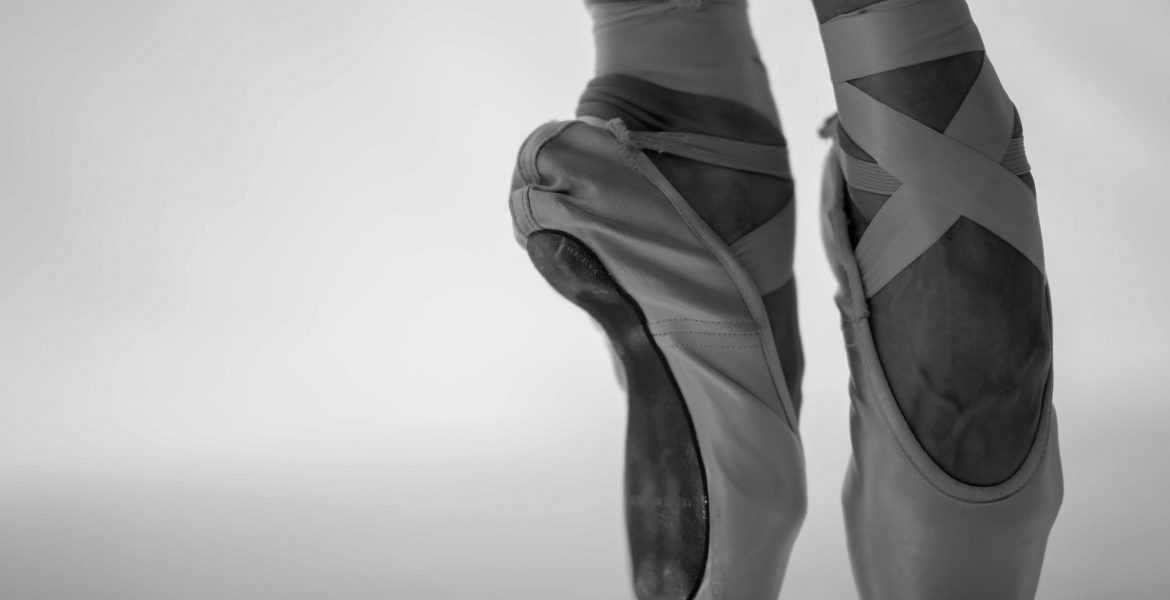 This year's Ballet Ball is right on the horizon and it's a pretty big deal. On February 29, country music singer Maren Morris will perform alongside Nashville Ballet's professional Company. However, that's not all! Singer-songwriter Rayland Baxter will also lend his voice for the evening's entertainment.
The annual Ball, chaired by Allison Cotton and Emily Humphries along with Honorary Chair Suann Davis this year, will dazzle guests for a good cause with the Versailles-inspired ball. Raising funds to present educational dance programming to over 30,000 youth and families, bringing together over 600 of Nashville's most prominent philanthropists for this black-tie affair.
Tickets for the Ballet Ball are by invitation only, but there's good news for the general public. The Ballet Ball Late Party, which is chaired by Ann Ralls Brown, Camille Barrett, and Hank Ingram, will offer a cocktail offer as well as seats for the performance for those who wish to purchase tickets. After the gala, the night will continue with an evening of dancing to Sing a Song band. Late Party Tickets are $175 per person.
For more information, on the Ballet Ball, or to purchase Late Party tickets, visit nashvilleballet.com/lateparty