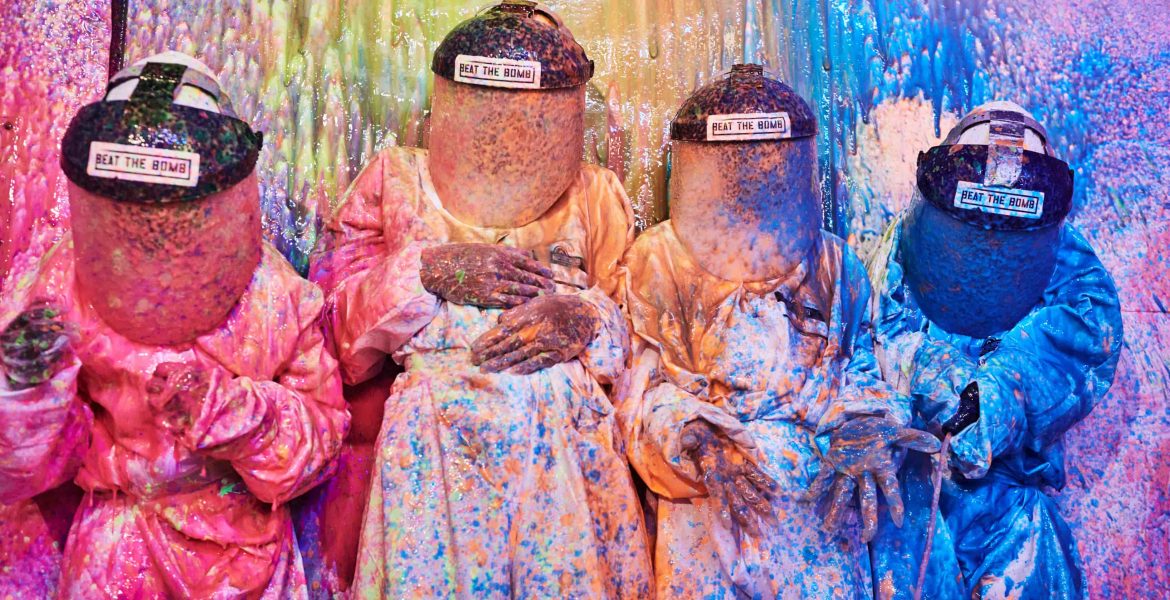 Step out of your comfort zone and play one of Beat the Bomb's fun one-hour escape room missions. Suit up in the provided hazmat suits and work with friends to beat the clock and stop the bomb before getting drenched in a rainbow of paint or foam.
Missions last around an hour and include hazmat suits and photos of your experience. The lucky few who win and beat the bomb before the time is up are invited to tournaments and will receive exclusive invitations and access.
For a laid-back, bomb-free experience, check out Game Bay for arcade-style games with no suits or foam and paint blasts. The Bomb Bar offers a variety of drinks and food to enjoy while you play in the Game Bay.
Experiences begin at $19.99, and reservations can be made online at beatthebomb.com