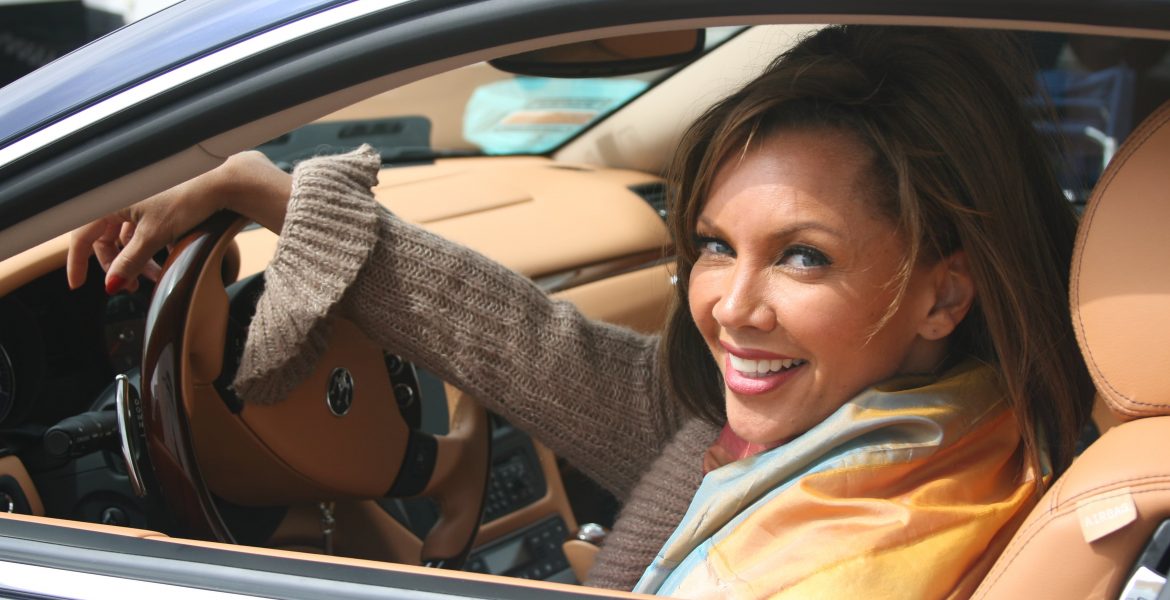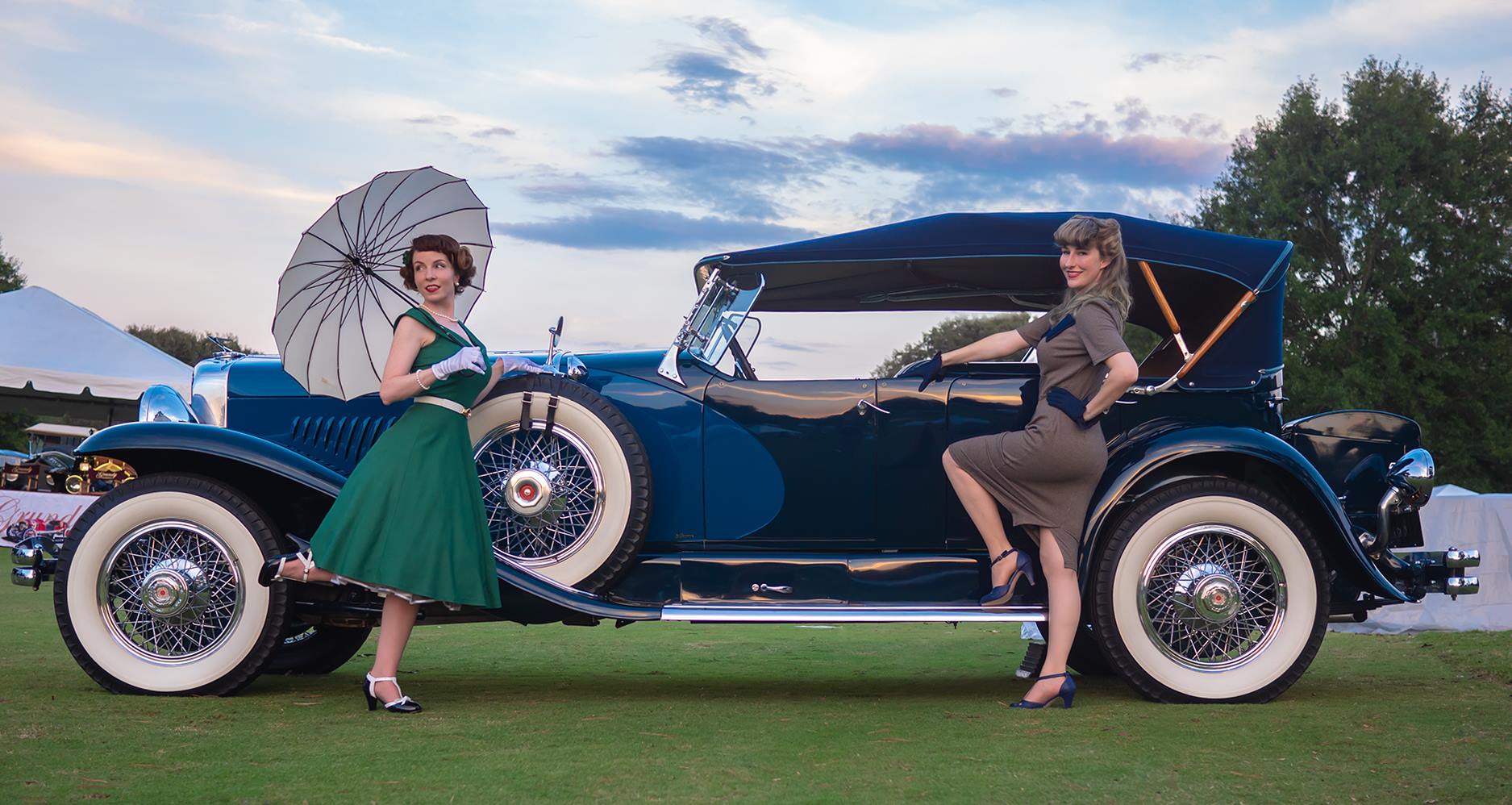 2019 Atlanta Concours d'Elegance
The 4th annual Atlanta Concours d'Elegance was be held October 19-20th at Tyler Perry Studios – showcasing nearly 200 significant vehicles and awarding numerous category distinctions. Entertainer Vanessa Williams recognized the 'Cars of Iconic Black American's' in a class of their own, with vehicles owned by BB King, Muhammad Ali, Sammy Davis, Jr., Bill 'Bojangles' Robinson and the 'Godfather of Soul,' James Brown.
In addition to a typical Concours awards ceremony that included 'Best of Show' and individual 'Class' awards, a series of special honors highlighted the 2019 Atlanta Concours d'Elegance (October 19-20th) at Tyler Perry Studios, giving special recognition
for the 'Cars of Iconic Black American's' which was presented by multi-talented entertainer
Vanessa Williams during the noon ceremony on Sunday, October 20th. Ms. Williams, best
known for her critically acclaimed work in film, television, recordings and the Broadway stage, is
also a fan of the car industry, and specifically Maserati – as an owner of two blue models and a former
certified driver of Italy's Maserati Master GT driving school.
The 'Cars of Iconic Black Americans,' curated by Atlanta Concours Advisory Board Member Aaron
Spaulding, was a unique gathering of vehicles owned by well recognized and distinguished
individuals including BB King; Muhammad Ali; Sammy Davis, Jr.; Sam Cooke; Bojangles; and
the 'Godfather of Soul' James Brown – highlighting a group of cars as diverse as their owner's
backgrounds. Dr. Yamma Brown, James Brown's youngest daughter, accepted a certificate
of recognition from Ms. Williams on behalf of the entire group of eclectic vehicles and their owners.
"A longtime lover of beautiful classic Italian sports-cars, I started driving a Fiat 128, then graduated
to a Lancia Beta Coupe, and I was thrilled when Maserati came back on the scene over 15 years ago
with my Cambiocorsa. I'm now driving a Gran Turismo. Just give me the chance to drive and I'm
there!" said Vanessa Williams. Ms. Williams has long embraced the Atlanta community through a
series of entertainment projects she has filmed locally, including Daytime Divas (her VH1 series);
The Trip To Bountiful (Lifetime TV Movie); and Tyler Perry's Temptation: Confessions of a
Marriage Counselor; as well as her recent concert performance with the Atlanta Symphony.
According to Bill Wallet, co-chairman for the Atlanta Concours, this was the first year the show has
seen such an enormous influx of true diversity – ranging from its sponsors to the types of entrant
vehicles, as well as the anticipated attending audience. "The metropolitan Atlanta region is a mecca
for diversity, and we're proud to be one of the first qualified car events nationwide that can combine
the passion and excitement that touches this type of emotion for all," said Wallet. "We're bringing
commonality to every race, gender, culture, and ethnicity within the Atlanta community and we're
excited to share our love of the automobile with so many varied enthusiasts."
Organizations that are contributing to the success of the 2019 show, included Metropolitan Chapters
of 100 Black Men; Operation Hope; Joining Hearts and corporations including Porsche, Chevrolet,
Trissl Motorsports and various institutions including the National Corvette Museum and
McPherson College.