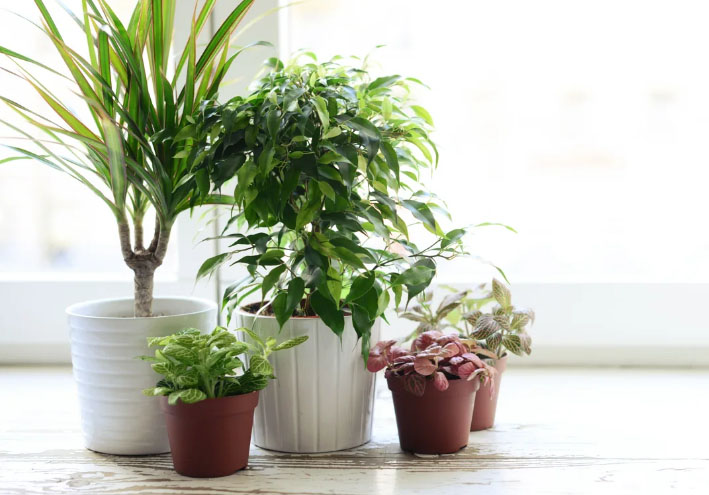 It may be cold outside, but the experts at Pike Nurseries have the perfect antidote to beat the winter blues. Starting January, the local garden center invites green thumbs of all skills to two free events that brighten outdoor and indoor spaces, including decorating with houseplants and attracting birds to backyards. The experts welcome the wintry days to demonstrate how to refresh your plants through the chilly season.
Decorating with Houseplants
Saturday, Jan. 4 at 10 a.m. at all locations
FREE
Enhance the home with houseplants that liven up space and provide health benefits. The class will teach how to select houseplants and how to position different sizes and textures together for an attractive display. For longer-lasting houseplants, experts share tips to care for them. Attendees can also stock up with savings to start their houseplant gardens or add to collections.
Attracting Birds to Backyards
Saturday, Jan. 18 at 10 a.m. at all locations
FREE
The early bird gets the worm! The garden center explains the importance of birds on their landscapes and instructs them on how to create a habitat for their own backyards to attract these colorful, cheerful feathered flyers.
For more information on the gardening classes and other events offered at Pike Nurseries, please visit pikenursery.com.