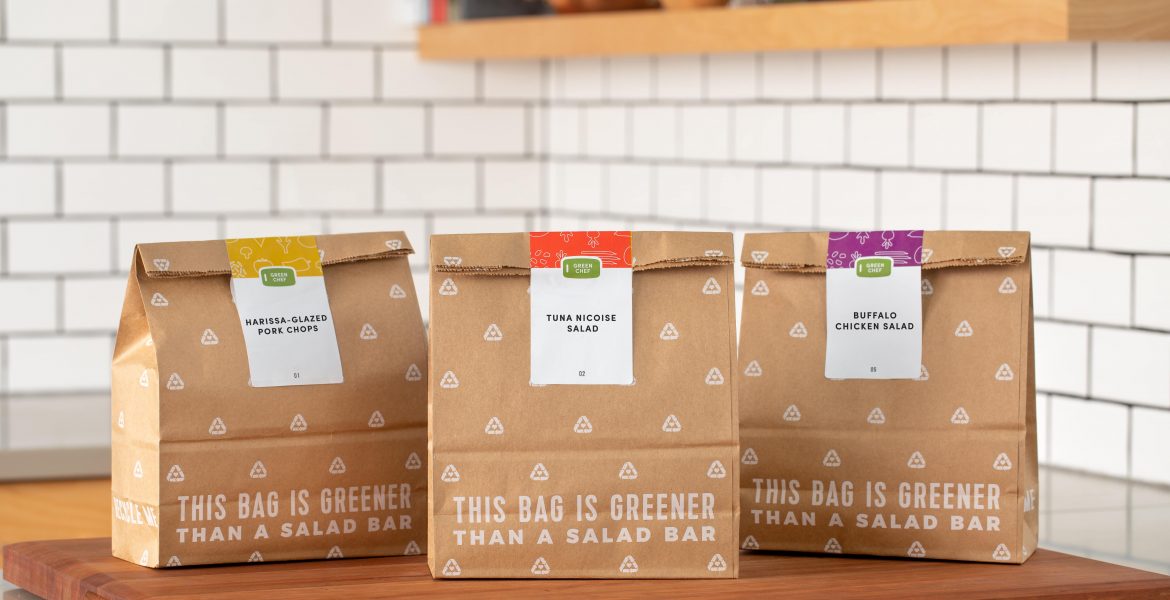 It's no secret that we, as a whole, are trying to better ourselves and our lives. And one of the first ways we think to do this is to create a healthier lifestyle, whether that looks like CrossFit, walking, and eating a better diet.
The Ketogenic diet (Keto), is incredibly popular right now. Cutting out carbs, eating moderate protein and healthy fats (think avocados and yes, even bacon), seems to work for a lot of people.
The kind people at Green Chef (who created the first certified organic and gluten-free meal kits) sent me a box of keto meals to try, and I'm eager to share my thoughts with you.
I love to cook. I get that from my father. But sometimes, as a single gal in the city, it's a drag to follow recipes for four or more people so the idea that meal kits for two, that also fit my way of eating sounded just too good to be true. Could these meal ingredients, shipped in dry ice, stay fresh enough for me to make three unique meals?
According to Green Chef, the keto meal kits contain none of the following:
• Grains: wheat, corn, rice, cereal, etc.
• Excess sugar: refined sugar, honey, agave, maple syrup, etc.
• Fruit: apples, bananas, oranges, etc.
• Tubers: potatoes, yams, etc.
• Farmed seafood: shrimp, salmon, trout, etc.
• Gluten
• Peanuts
• Soy
So how does it work? First, you sign up and select your meal kit type – I chose keto, but there are many other options out there, like omnivore and vegetarian. Each week you choose the recipes that look best to you, Green Chef puts everything you need together in the box and ships it right to your door. So easy!
Sign up at greenchef.com and use SEASON25 to get $25 off your first box. They're even offering Thanksgiving boxes for keto lovers.