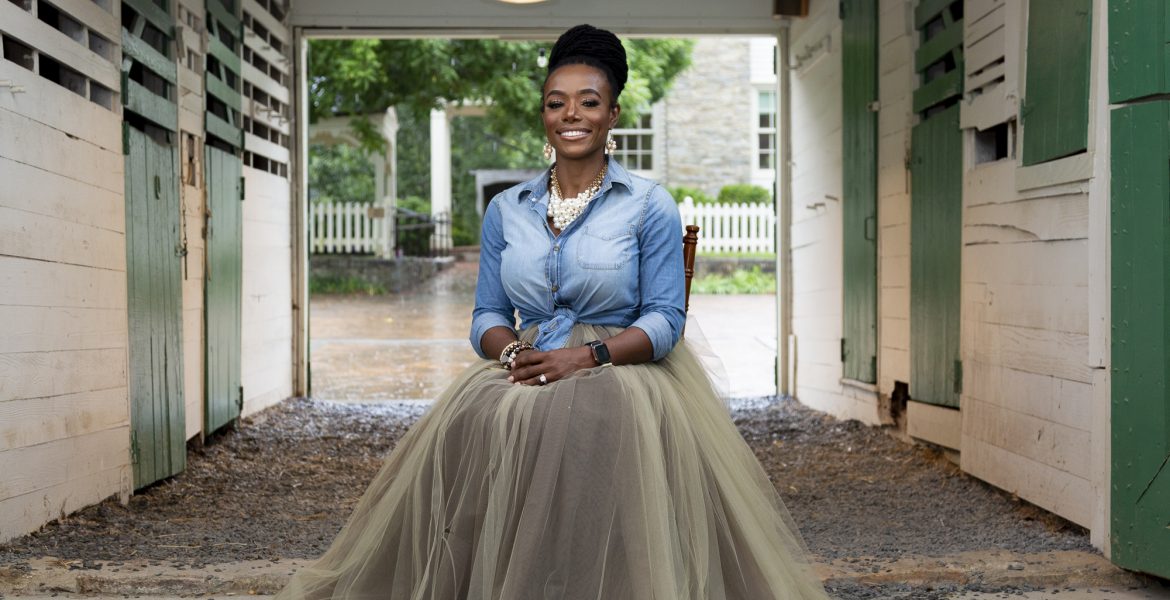 The 12th annual Hearts and Hands Gala benefiting Atlanta Ronald McDonald House Charities takes place on October 16, 2021, at the Donaldson-Banister Farm in Dunwoody. In acknowledgment of their resiliency and strength, the 2,863 families served by Atlanta Ronald McDonald House Charites in 2020 are the honorees at this year's Gala.
The Hearts and Hands Gala, presented by The Coca-Cola Company, is Atlanta RMHC's signature fundraising event featuring both silent and live auctions. The event co-chairs are Helen Carlos and Cromwell Baun. Proceeds from the event will benefit families served by Atlanta's two Ronald McDonald Houses, Ronald McDonald Care Mobile, and Ronald McDonald Family Room.
At the outdoor event, guests will enjoy dancing under the stars to a live performance by Atlanta's own Bogey and the Viceroy. Other highlights of the evening include "farm-chic" attire and a menu featuring farm-to-table cuisine incorporating fresh ingredients from local farms with a Southern twist.
"We chose to make the families we serve the honorees at this year's because they are truly the heroes of the last year. As many of us know, COVID has been an extremely challenging time," said Beth Howell, President and CEO of Atlanta RMHC. "But as you can imagine, having a child with a life-threatening illness or injury in addition to dealing with COVID is extremely stressful. These families are very deserving and so inspiring to us, we had to celebrate them this year."
O'Shea Guillory, one of the honorees who stayed at the Ronald McDonald House near Egleston last year said, "So many parents worry about their livelihood and how they are going to make it. I know how it feels to be a mother of a sick child. It's important not to think about those things while you're worrying about your child's health. The Ronald McDonald House allows you to focus on what matters most."
The Gala has raised more than $4 million since its inception– all to keep families with sick children close to each other and the care and resources they need during a difficult time.
Individual tickets are available here.