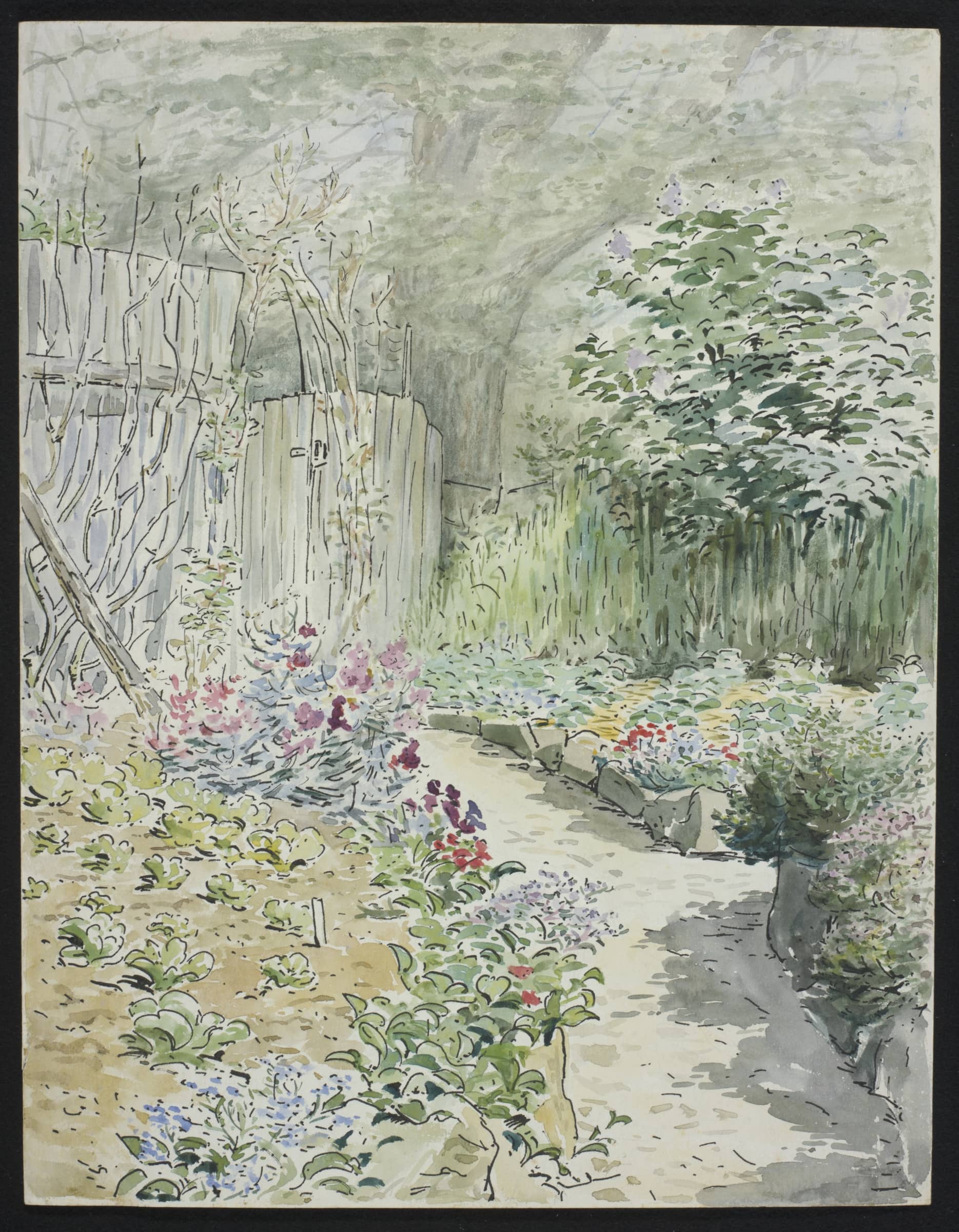 High Museum Presents "Beatrix Potter: Drawn to Nature"
Beatrix Potter (British, 1866–1943), Spring, Harescombe Grange, Gloucestershire, ca. 1903, watercolor and pen and ink on paper, Victoria and Albert Museum, given by the Linder Collection, LC.4.A.1. © Victoria and Albert Museum, London, courtesy of Frederick Warne & Co. Ltd.
The High Museum of Art will present "Beatrix Potter: Drawn to Nature" (October 13- January 7, 2024) as an interactive exhibition for visitors of all ages to discover their inner child and explore the world of Peter Rabbit and friends. Organized by the Victoria and Albert Museum in London, the exhibition is the latest in the High's popular series celebrating children's book art and authors. The exhibit will include sketches, watercolors, paintings, and experimental books and will delve into Potter's life and legacy.
"Beatrix Potter's singularly creative life offers insights for all ages. This exhibition, part of the High's longstanding dedication to families and intergenerational learning, is designed to welcome everyone to ask what it means to see with imagination and care for our world, together," said Andrew Westover, exhibition curator and the High's Eleanor McDonald Storza director of education.
Tickets will be available at high.org