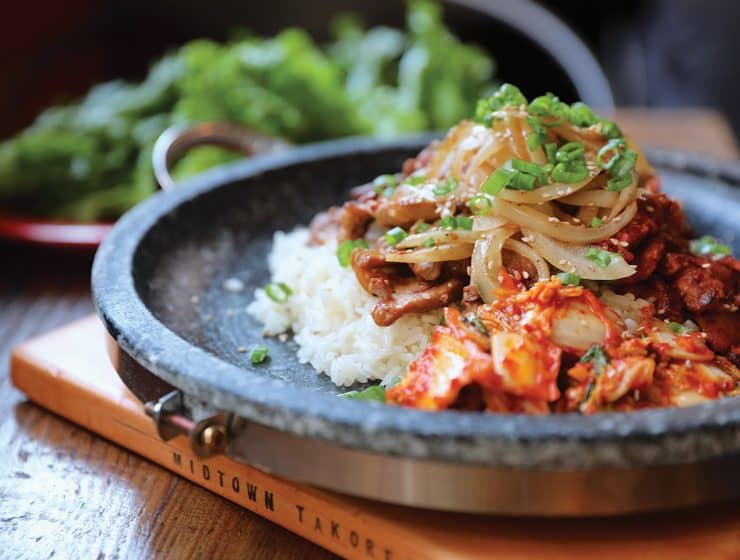 My favorite fried chicken in Atlanta is now located in the most unlikely of places . . .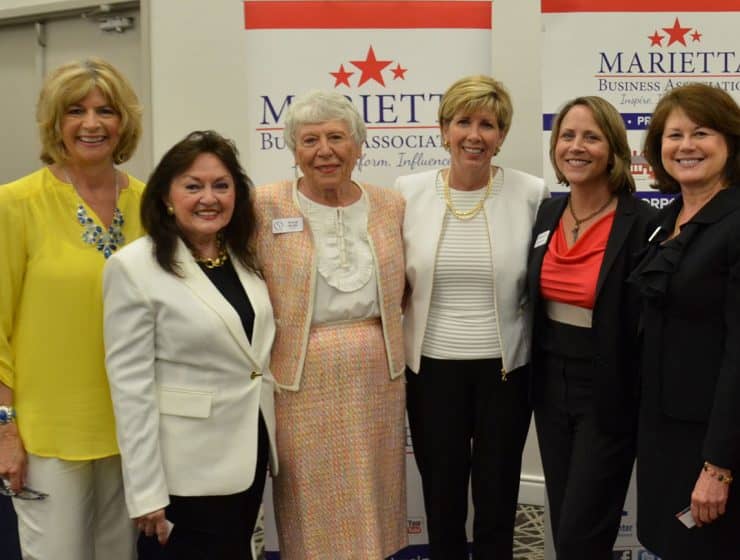 The Marietta Business Association sponsored a panel discussion of "Women Who Lead." Invited to participate…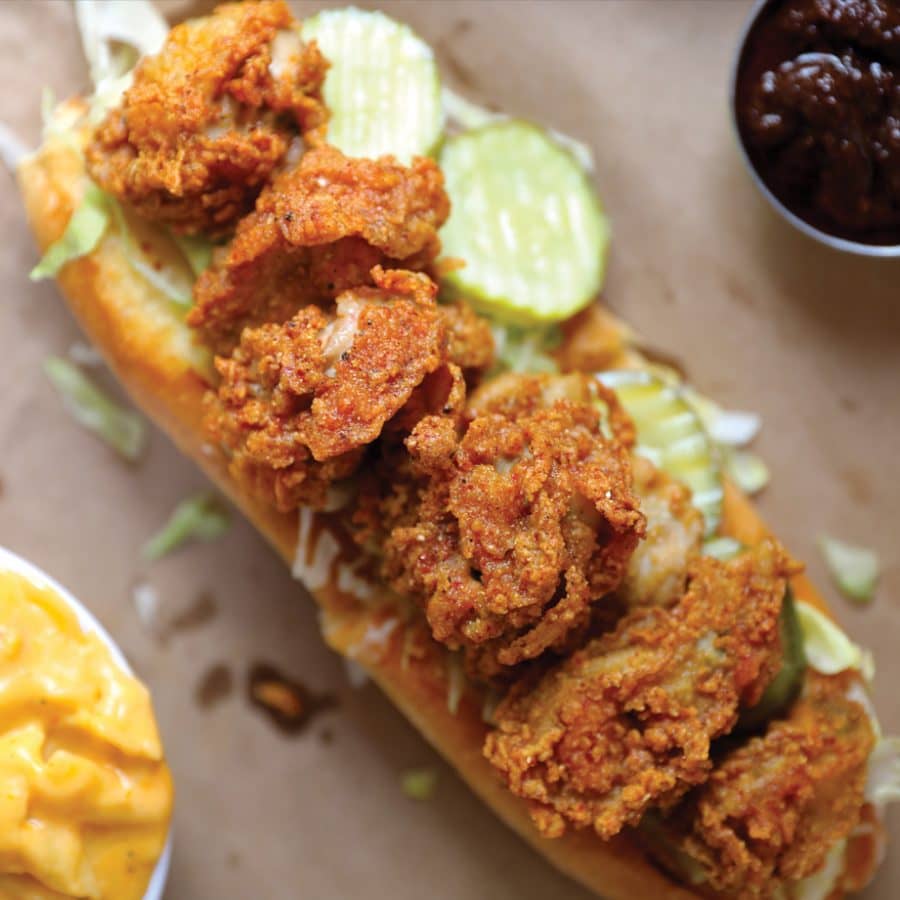 BON TON Speaking of school, as a Tulane University graduate I know a thing or two about Crescent City cuisine and I can report that the good times are rolling on Myrtle…
SUBSCRIBE
Subscribe now to get notified about exclusive offers from Season Magazine every week!